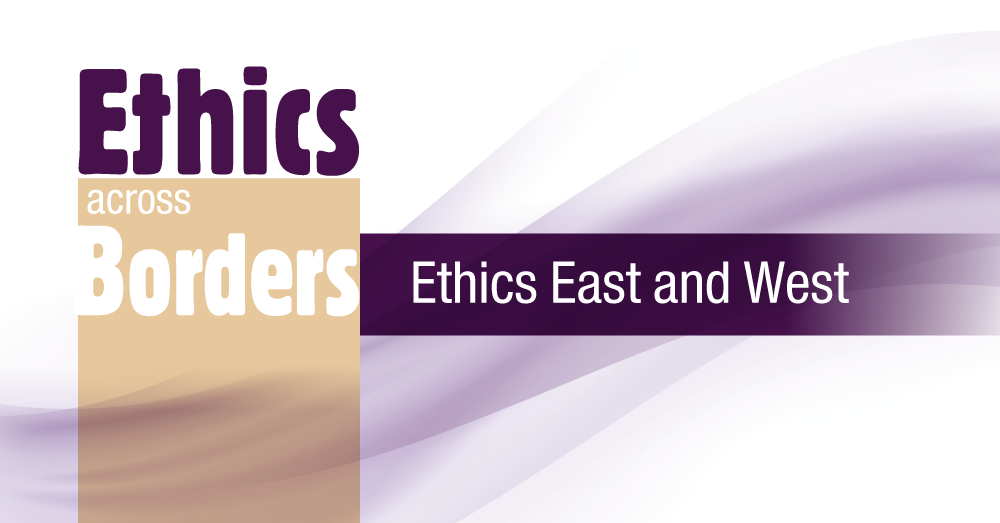 We are pleased to announce the new lecture series of the NIA 'Ethics across borders'. The series is a collaboration between the NIA and Spyridon Tegos, Assistant Professor at the department of Philosophical and Social Studies of the University of Crete.
With the series we aim to examine the interpretation of moral values beyond geographic, political or scientific boundaries and to contribute to the development of a Dutch-Greek academic network.

The NIA and Dr Spyridon Tegos are delighted to invite you to the second session of the series 'Ethics across borders' during which Prof. dr Bert van den Brink (UU) and Dr Georgios Steiris (EKPA) will talk on 'Ethics East and West".
The session will take place on Friday, 29 March 2019 at 19.00 at the premises of the NIA.
More information can be found in the invitation and the abstracts of the session.