Nieuws
Lecture by Mark Janse: "Tradition and innovation in the transmission of acritic songs in Cappadocia"
On Thursday 2 May the Netherlands Institute at Athens has the pleasure of welcoming Dr. Mark Janse at its premises for a lecture. Dr. Janse is a leading academic on Cappadocian and will be speaking about "Tradition and innovation in the transmission of acritic songs in Cappadocia".

The event will start at 19.00 in the library of the Institute.
If you wish to make a seat reservation, you may do so by Dit e-mailadres wordt beveiligd tegen spambots. JavaScript dient ingeschakeld te zijn om het te bekijken. or by calling 210-9210760 (Mon.-Fri (except Easter holidays), 09.00-17.00).



Conference program: Middle- and Late Helladic Laconia 'Competing Principalities?'
Dutch archaeologists have been working in Laconia for a long time, from the Laconia Survey in the 1980's and the Geraki project to the activities of Sofia Voutsaki and Corien Wiersma at Agios Vasilios. In 2010, Mieke Prent organized a NIA conference on 'Early Helladic Laconia', an important contribution in this field, published as Pharos XVIII.1 (2011-2012).
Almost ten years later, on 12-13 april 2019, a conference will be held on the political and social organisation and development of Middle- and Late Helladic Laconia, 'Competing Principalities?'. It is an early career scholar conference, initiated by Corien Wiersma, co-organized by Maria Tsouli and Aphrodite Maltezou of the Ephorate of Antiquities of Laconia.
Click here for the full program of the conference.

The conference will take place at the premisses of the NIA. A limited number of seats is available.
For conference registrations or questions Dit e-mailadres wordt beveiligd tegen spambots. JavaScript dient ingeschakeld te zijn om het te bekijken.
Dit e-mailadres wordt beveiligd tegen spambots. JavaScript dient ingeschakeld te zijn om het te bekijken.
'Ethics East and West' (Lecture Series: "Ethics across borders")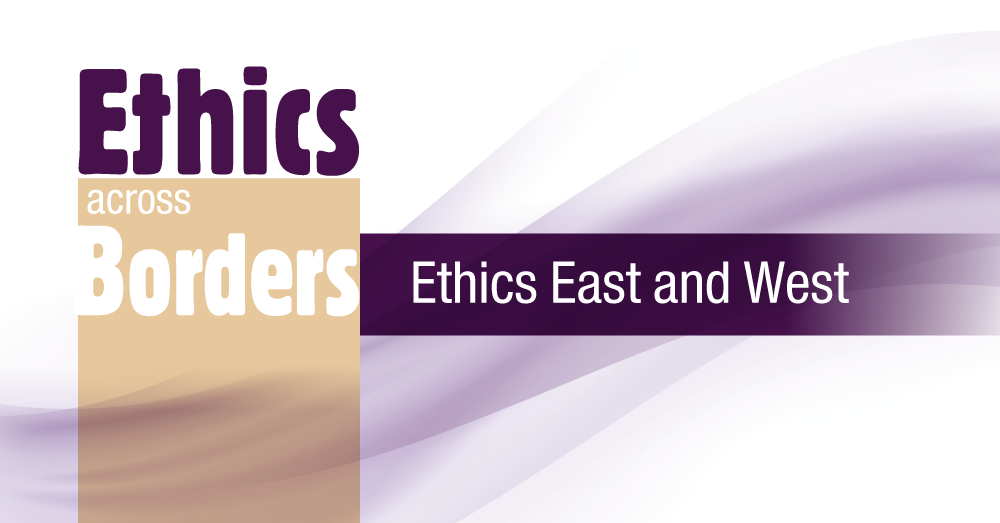 We are pleased to announce the new lecture series of the NIA 'Ethics across borders'. The series is a collaboration between the NIA and Spyridon Tegos, Assistant Professor at the department of Philosophical and Social Studies of the University of Crete.
With the series we aim to examine the interpretation of moral values beyond geographic, political or scientific boundaries and to contribute to the development of a Dutch-Greek academic network.

The NIA and Dr Spyridon Tegos are delighted to invite you to the second session of the series 'Ethics across borders' during which Prof. dr Bert van den Brink (UU) and Dr Georgios Steiris (EKPA) will talk on 'Ethics East and West".
The session will take place on Friday, 29 March 2019 at 19.00 at the premises of the NIA.
More information can be found in the invitation and the abstracts of the session.
Kalender
"Annual Meeting" Nederlands Instituut Athene 2019
The Netherlands Institute at Athens cordially invites you to its Annual Open Meeting taking place on Thursday 11 April at 7 p.m. at the Netherlands Institute at Athens. Dr.Winfred van de Put, Director of the institute will present "The Activities of the Netherlands Institute in 2018".
After this presentation a lecture will be delivered by Dr. A. (Mieke) Prent, VU University Amsterdam. The title of Dr. Prents lecture is "Beyond the Sea: the Final Neolithic and Early Helladic Strongholds at Geraki (Laconia)".

A reception will follow (upon invitation only).
Cursus Retorica in Athene 2019
In samenwerking met Stichting Landmerk organiseert het Nederlands Instituut Athene van 20-28 mei 2019 opnieuw een cursus over filosofie, retorica en politieke geschiedenis. Een week lang zullen de deelnemers worden ondergedompeld in klassieke teksten, spreekoefeningen doen op prachtige locaties in Athene en nadenken over de grote vragen die ooit al gesteld zijn door Aristoteles, Thucydides en Plato.
Het doel van deze cursus is een intensieve kennismaking met enkele geschriften van klassieke schrijvers zoals de Gorgias van Aristoteles en De Peloponnesische oorlog van Thucydides. Studenten worden uitgedaagd om beter te leren lezen, te reflecteren op belangrijke filosofische vraagstukken en te spreken als een ware Griekse redenaar.
Deze cursus is geschikt voor gemotiveerde BA/MA studenten van UvA, VU, UL, UU, RUN en RUG die graag nadenken over grote vragen uit de politiek, recht, filosofie, retorica en geschiedenis.
Meer informatie - Aanmeldingsformulier
Leiden-NIA Workshop 'Conservation and physicochemical study of Nisyros Shipwreck Pottery'
During two weeks in the summer of 2019 (17-28 June 2019), a workshop for the 'Conservation and Physicochemical Study of Nisyros Shipwreck Pottery' will take place at Athens in Greece. The course will be organized by the Faculty of Archaeology, Leiden University (NL), in collaboration with the Netherlands Institute at Athens (NIA), the Ephorate of Underwater Antiquities at Athens and the Greek Research Center/Laboratory 'NCSR Demokritos' at Athens.
This workshop provides an unique opportunity for BA, MA, RMA and PhD students to gain more knowledge and a hands-on experience in Byzantine, Medieval and Post-Medieval pottery conservation. It guides the participants through the history and technology of Byzantine, Medieval and Post-Medieval pottery in Greece, and through stages of the study, conservation, restoration and documentation of archaeological artefacts. Both the theoretical and practical classes will be based on authentic pottery finds from Nisyros shipwreck. Finally, a first approach of physicochemical analyses will be presented.
All teaching will be in English

Click here for registration (deadline: 10 May!).